Welcome to millionaireDB
---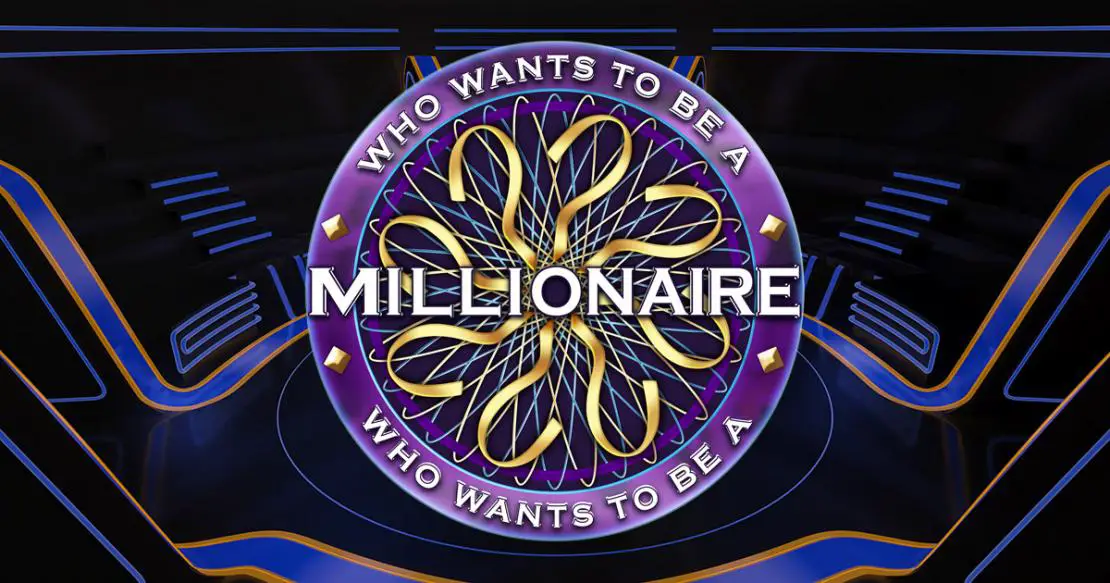 ---
Who Wants To Be A Millionaire Guide and Answers
The official Who Wants To Be A Millionaire Trivia game can be played on your smartphone. The app is free to install, and it is available on Android Playstore and Apple Appstore.
Do you want to test your trivia knowledge? With this game, you can now show your trivia knowledge. If you think you have vast trivia knowledge, you can play games against families, friends, and other trivia members to win. It has trivia questions from different categories like music, cinema, sports, science, maths, and geography.
The game is more than just answering trivia questions. Some features that make Who Wants To Be A Millionaire Game exciting are - unlocking new cities & traveling the world, using classic boosts (for example, 50:50), unlocking a team of trivia experts, getting to the top, and offline mode.
With this game, you can learn by having fun. Its features like unlocking new cities, traveling the world, classic trivia boosts, expert advice, etc. don't make you feel bored with the game. In the game, you can win in different cities like Rome and Rio. The thing that makes this game more exciting is participating in leaderboards.
It has daily leaderboards. If you have great trivia knowledge, you show that off by getting the top position in the game's leaderboard. In the leaderboards ranking, you can compete with your family & friends and with other trivia members.
Apart from this, another amazing feature of the Who Wants To Be A Millionaire game is an offline mode. This mode allows you to play the game without an internet connection. When playing this game, when you get stuck in a particular question, expert advice features helps a lot. As you progress with the game, you can build and train your experts. Each of the experts with their own attributes and expertise.
The game is quite fun and amazing. On this website, you will find Who Wants To Be A Millionaire answers. So, if you get stuck with any question in the game, MillionaireDB is going to help you. With our tips, tricks, and answers, it would be easier for you to unlock different cities and reach at the top.
Check out some of our hand selected questions
Australian Keith Urban made his name singing what kind of music?
1757's Battle of Plassey was fought in which country?
40-15 is a regular score in which sport?
A 1956 short story by which of these authors nicknamed Papa was published for the first time in the magazine The Strand in 2018?
A 1970s novel by Russian author Aleksandr Solzhenitsyn is 'The Gulag what'?